Atlanta Executive Matchmaker and Dating Agency
Love International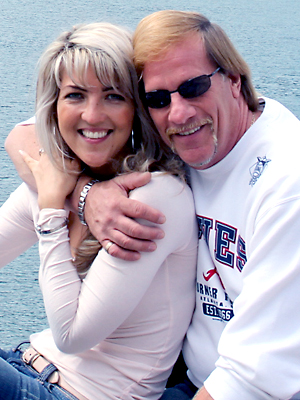 Dan and Polina - Executive Matchmakers Atlanta
Not sure where or how to start finding good quality matches in Atlanta? We're here to help.
Love International and the AFA Network have been working together as an executive matchmaker since 1995. For over 26 years, we have created some of the most successful love stories of all time.
With our size and reach, we are able to work as a global, full-service matchmaking agency that's in the business of finding love.
That being said, our worldwide infrastructure consists of highly dedicated, well informed, and experienced matchmakers whose ultimate goal is to build lasting connections that will eventually turn into successful marriages.
We also have an extensive database with hundreds of staff members located in almost 20 countries across the globe. They are all committed to bringing love and happiness to people wherever they are.
Whether it's in person or behind the scenes, we are ready to give you the support and attention you need to meet as many compatible matches as you can.
Take advantage of our Atlanta dating service. Start pursuing love and happiness today.
Our Corporate Office at +1 (602) 539 8000
Toll Free North America: +1 (844) 522-9864
Love International Members
Below you will find some of our members' profiles. We always respect members' privacy. Members shown have given their specific permission to have their profile visible on our site. These profiles are just a small example of the tens of thousands we add to our system each year.